Challenges Parents Face in their Day-to-Day Life and How to Overcome Parenting Challenges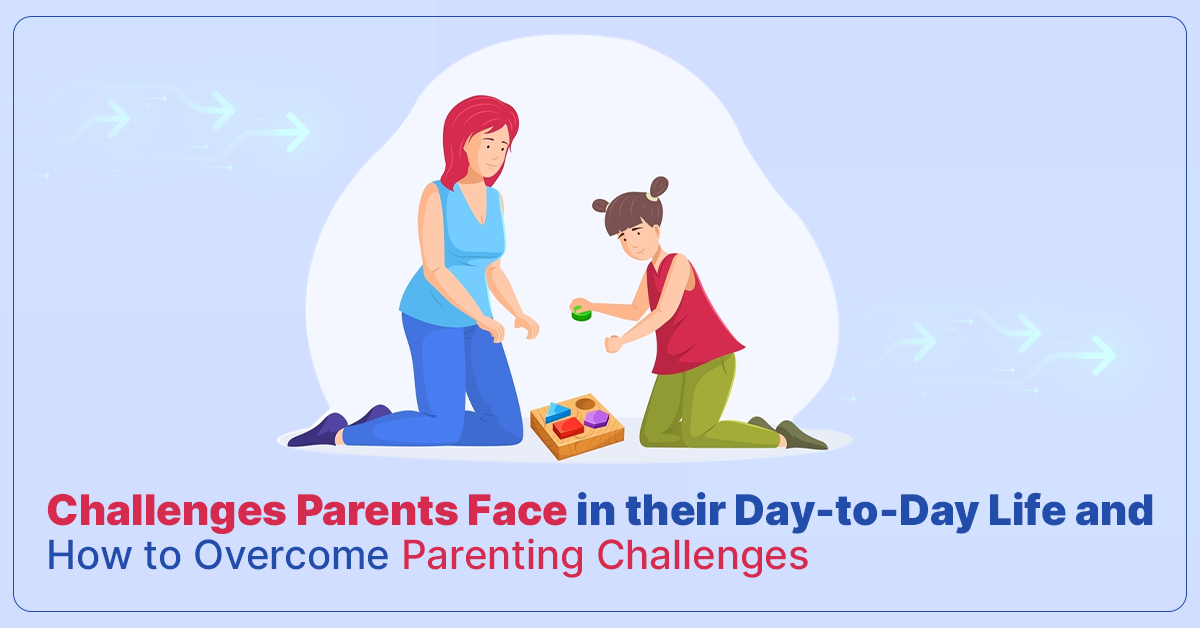 In today's fast-paced environment, parenting has become more difficult. Parents must deal with many pressures and other aspects. It was not easy to parent and has always been difficult. Parents today are faced with new and unique pressures due to our fast-paced and hectic world. As the world becomes more open, children are exposed to many things. Parents face a combination of challenges due to new technology, rapid development, frequent changes, and rapidly changing family dynamics.
Take a look at some of the parenting problems that parents face every day.
How can we teach public speaking in children?
Aggression
Today, many kids are aggressive. It is important to not react aggressively to your children's aggression. This is not traditional parenting. Talk to your child about alternative options and the reasons behind their anger.
Tantrum Throwing
Tantrums are a normal part of life and quite common. However, parents often have a hard time handling them. A child who throws tantrums needs to be treated with empathy and love. As the child matures, tantrums diminish.
Whining
Whining can be a frustrating thing for parents. Experts agree that it should be ignored. However, it is best to listen to your child and find out why. Then, offer your time, laugh with your child and teach your child how to stop whining.
Talk back
Disrespect is directly linked to back talk and it can cause harm and distress for parents. Instead of ignoring the situation and closing it down, use this time to teach your child how respectfully to communicate with others. Children need a strong, but fair leader to encourage positive communication.
Not Listening
Parents face the greatest challenge of all: getting children to listen to what you say. Your child should feel loved and supported by you. Spend time with your child and don't give orders. Instead of giving instructions, make eye contact and communicate your expectations clearly.
How to apply effective discipline
It is common to confuse discipline with punishment. Today's parents need to change their parenting style and spend more time with their children.
Sleep
Parents are concerned that today's children lack sleep, which can lead to poor mental and physical health. It is important to encourage your children and help them discover what works. Proper sleep at night is vital for their overall health and development.
Internet
It is dangerous for children to be immersed in the internet. There are also huge risks. You should filter your children based on their age and negotiate the content. Monitor, supervise, and monitor them. Talk with your children.