Why Is Group Study Beneficial?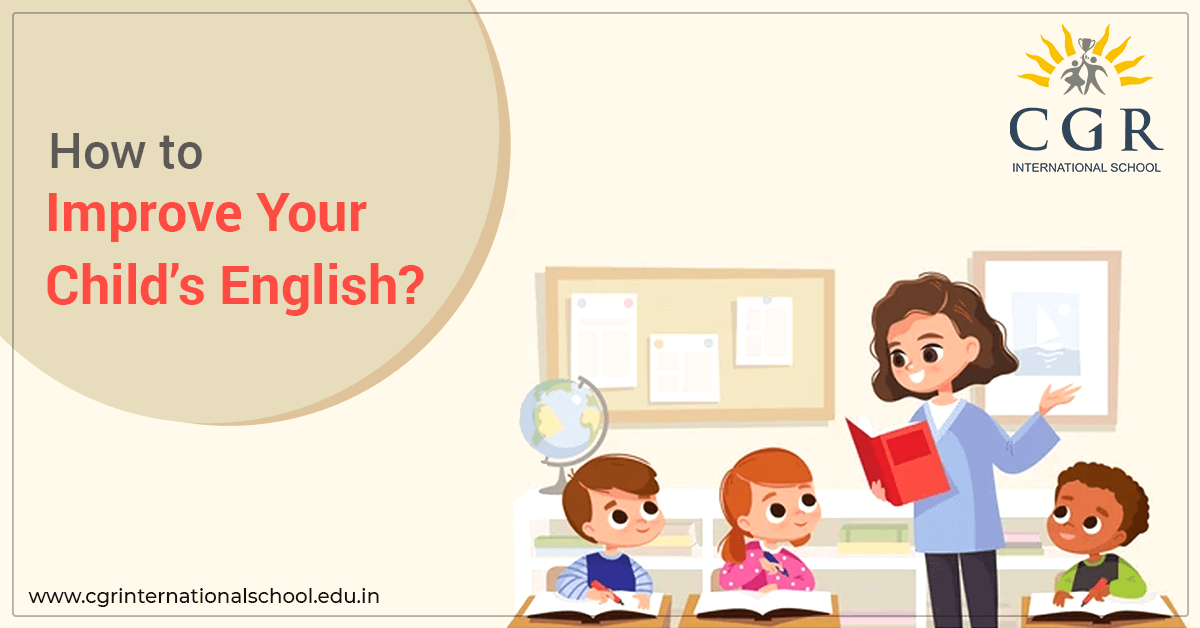 Group study is a very beneficial and effective way of developing learning skills which many parents make the mistake of overlooking. It is a space where children get the chance to make friends, share knowledge, and motivate one another to study. These groups are an effective learning strategy because they create positive energy, instil discipline, foster critical thinking, and encourage active participation. Read on to see why study groups may actually be suitable for your child and what their benefits are.
Better Understanding of the Subject
More often than not, studying alone leads to a time-consuming process of baffling around the material while trying to separate important concepts from the topics of least consideration. Peer groups foster positive influence and help children indulge in sharing and creation of ideas. Studying collectively allows children to discuss their share of knowledge in a particular chapter and as a result, increases their overall understanding of the subject. It results in the clear identification of topics, better understanding, faster learning, and a boost in morale.
Promotes Group Spirit
Learning with a group of friends promote group spirit and helps your child be a better team player. Students learn to get along with others in a team-oriented environment and become focused, patient, and well-rounded team players. Hence, it is always better to get valuable team experience from an early age.
Support From Peers
Exam anxiety and stressful study topics create uneasiness among children and are quite common in today's scenario. The concern, distress, or fear hinders the learning process and assessments to a great extent, which in turn, affects the students' grades. Experts recommend study groups for young and old alike as it is a good support system that motivates and encourages students by providing them with much needed mental support.
Fun Way Of Learning
Studying alone can be rather monotonous and tiring. Children usually love participating in group activities so studying with friends is much more fun and exciting. Interacting with similar individuals is a challenging yet fulfilling experience. Joining study groups makes studying an enjoyable activity rather than a draining one.
Boosts Motivation
A lot of times, individual studying leads to wastage of time, boredom, as well as frustration. One does not feel motivated and ends up procrastinating their studies. In such a case, a bit of moral support goes a long way. Studying becomes easier with groups where you can share common problems with your peers and can come up with collective solutions to tackle them. Your child can automatically feel motivated to work harder by being surrounded by like-minded friends and also have the chance to form strong, long-lasting friendships.
Understanding Different Perspectives
A study group introduces your child to new ideas, skills as well as other innovative ways of thinking. It is an opportunity for children to share their knowledge, understand different perspectives and discuss the subject. Sharing space and knowledge ultimately help your child to accept differing opinions and respect them as well.
New Study Habits
Group studying promotes many new and healthy study habits for children in their daily life. A change in the study environment will help your child adopt study patterns that may help them cope with the subject better. It encourages students to think critically, make notes, and practice regularly as well as avoid procrastination. Additionally, sharing space with peers enhances your child's personal and professional skills. Children build strong communication skills and gain team experience from an early age.