What is game-based learning and how is your school implementing gaming into the classroom?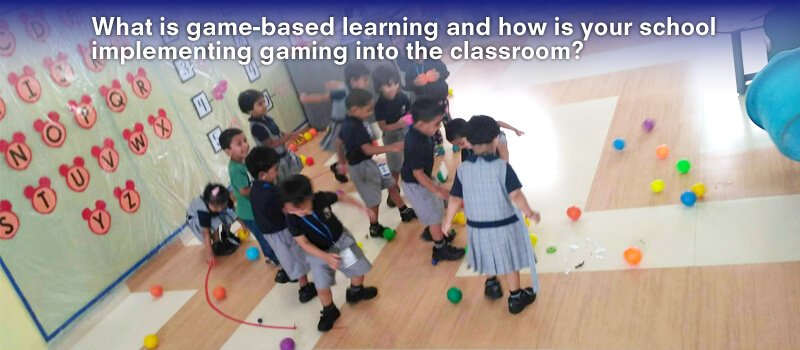 The genesis of Game-based Learning
The concept of Game-based Learning has assumed significance in recent times. It is more effective and yields successful results in comparison to traditional instruction.
Coupled with this, the present educational system has been observed to be creating less impact on a student's learning capacity. Game-based education facilitates in avoiding the pitfalls of adopting education.
How relevant is Game-based Learning in a school?
Learning becomes more effective when it allows the children to study according to her or his flair and skills.
Gamification not only reduces the stress that is perceptible in a classroom but positive learning atmosphere helps in remembering learnt concepts well.
What does a student gain out of game-based learning system?
Digitalized game-based learning can create high impact on the learning capabilities of students.
Students are given liberty to learn as per their choice
Enhances non-cognitive skills
Unearths collective potential
Digital-based learning module has been introduced in different content areas of CGR International School so as to enhance learning motivation among students. It is synchronized with learning goals.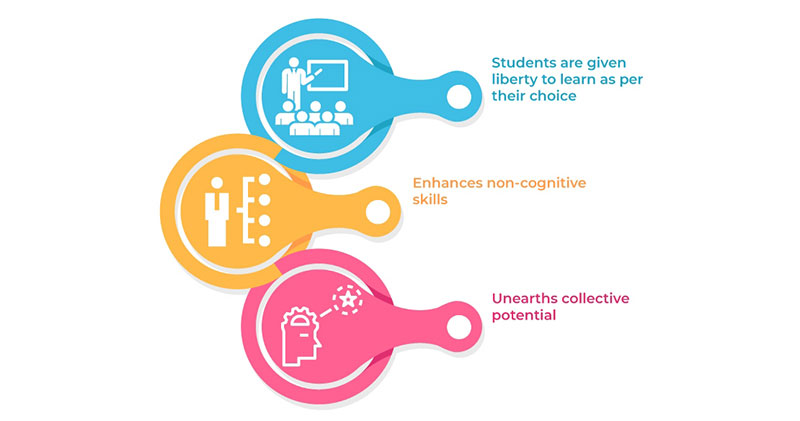 The school applies child-friendly educational instruments to foster self-learning. The school follows a specific plan in regard to a game-based learning environment that
Lets students play team games in pairs or groups
Focuses more on non-digital games like board games (for instance, Chess) that have educational value:- To address a student's trouble spots in different subjects, in particular Maths, CGR School promotes useful different game-based learning experiences such as words, pictures, charts, and numbers.
Teaches Science through Video games:- Students learn scientific concepts through video games.
Original Games:- CGR International School does not believe in limiting a student's mere playing video games. The school offers a genuine and interactive content such as quiz and team-based games.
Self-reports:- Each student in the classroom is initially encouraged to prepare a Google Forms Spreadsheet and later they are made to provide updates on it.
Class Discussions:- After the completion of team games, class-wide discussions are held thereby allowing each group in the classroom to air difficulties, progress and exploits.
Conclusion: CGR International School has adopted a successful strategy for Game-based learning that has led to higher motivation level of students in learning.